Meet The Staff
Mike McKinnie, Physical Therapist

Mike is our Physical Therapist from Atlanta, GA. He received his Masters in Science in May of 2002. Mike has founded his own company, Movement Science, Inc, and is a member of multiple organizations. He has two children. His favorite past times include backyard gatherings with his family and traveling.


---
Candace Moliken, Director of Rehab, Physical Therapy Assistant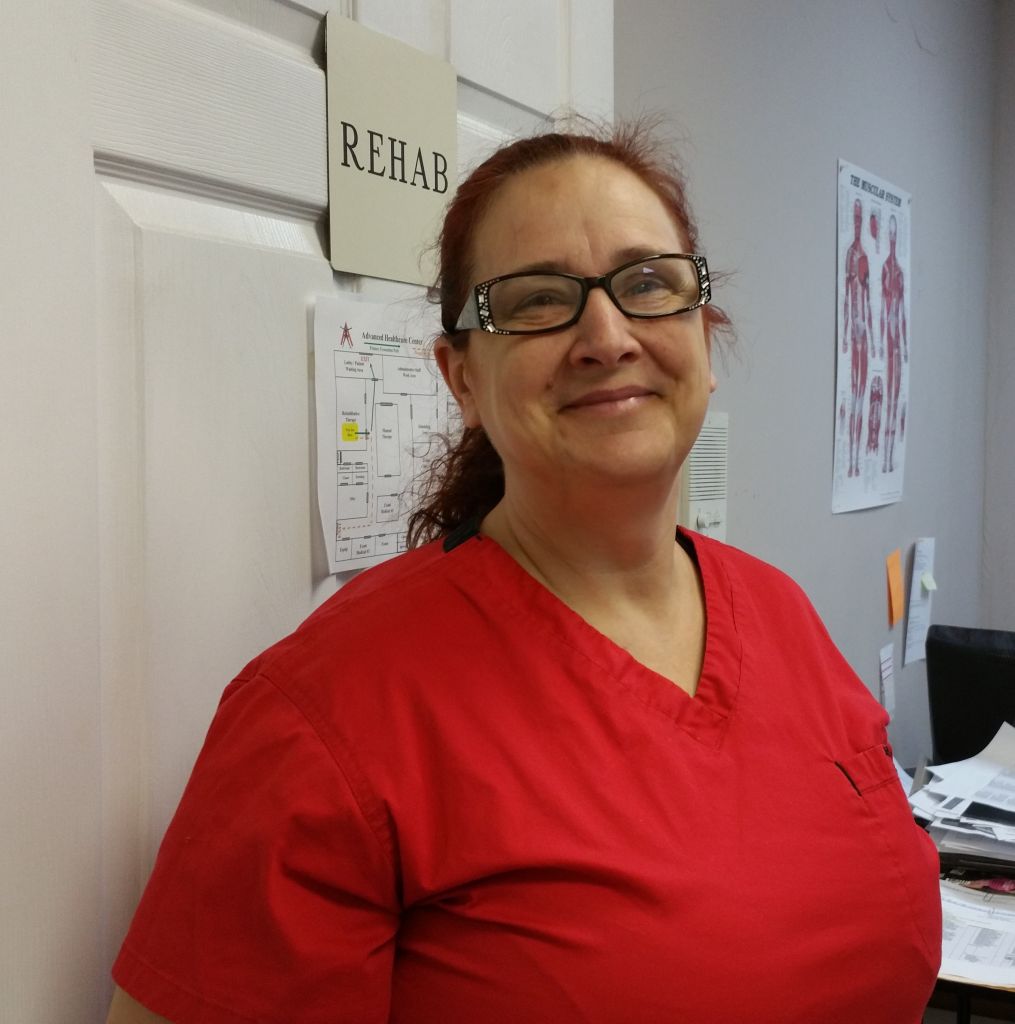 Candace is the Director of Rehab, as well as the Physical Therapy Assistant, here at our office. This mother of three received her degree in 2013 from South University. she has also been a Licensed Therapeutic Riding Instructor for the past fifteen years. Before she joined our office, she was very active in the Special Olympics Equestrian Games every year. She enjoys going to the beach and making road trips with her family. Since her start here in January of 2014, she has been a blessing to all of her patients.
---
Terrance (Terry) Messer, Licensed Massage Therapist, Rehab Tech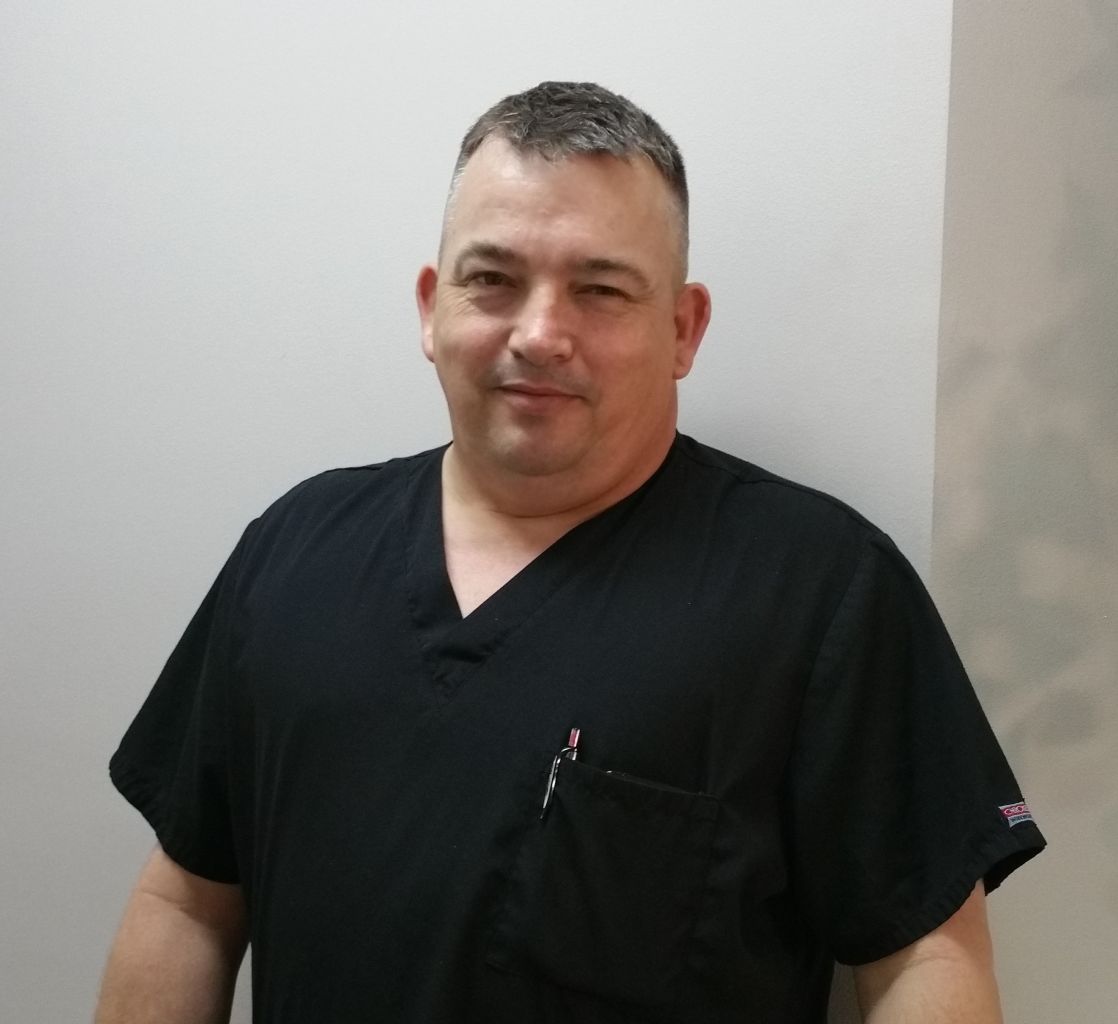 Terry works in our rehab department as a rehab tech. He is also a licensed massage therapist. He has been certified as a massage therapist since 1999. With extensive experience in both relaxation and medical massage techniques, Terry possesses a strong touch that is perfect for helping those tired and overworked muscles. He is also a proud member of the Army Reserves.
---
Trenda Bryant, Office Manager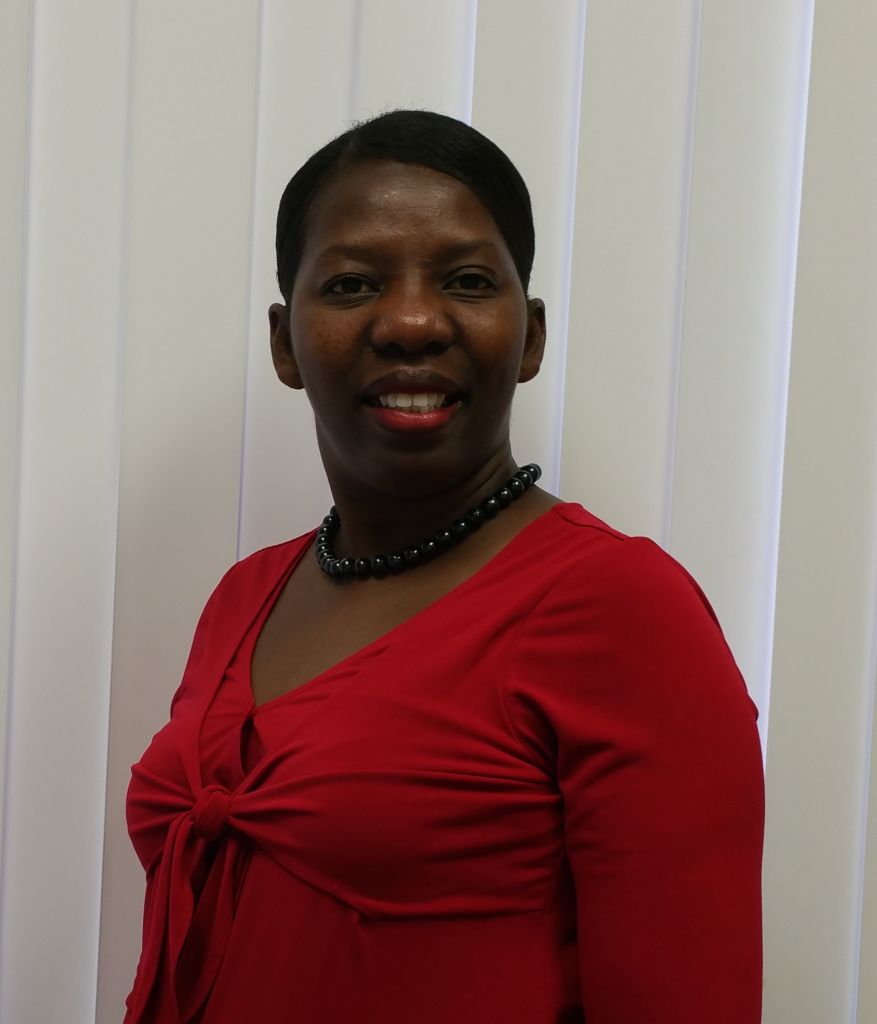 Ms. Trenda has been with Advanced Healthcare for many years. At present she is our Office Manager.


---
Amiee Bryant, Assistant Office Manager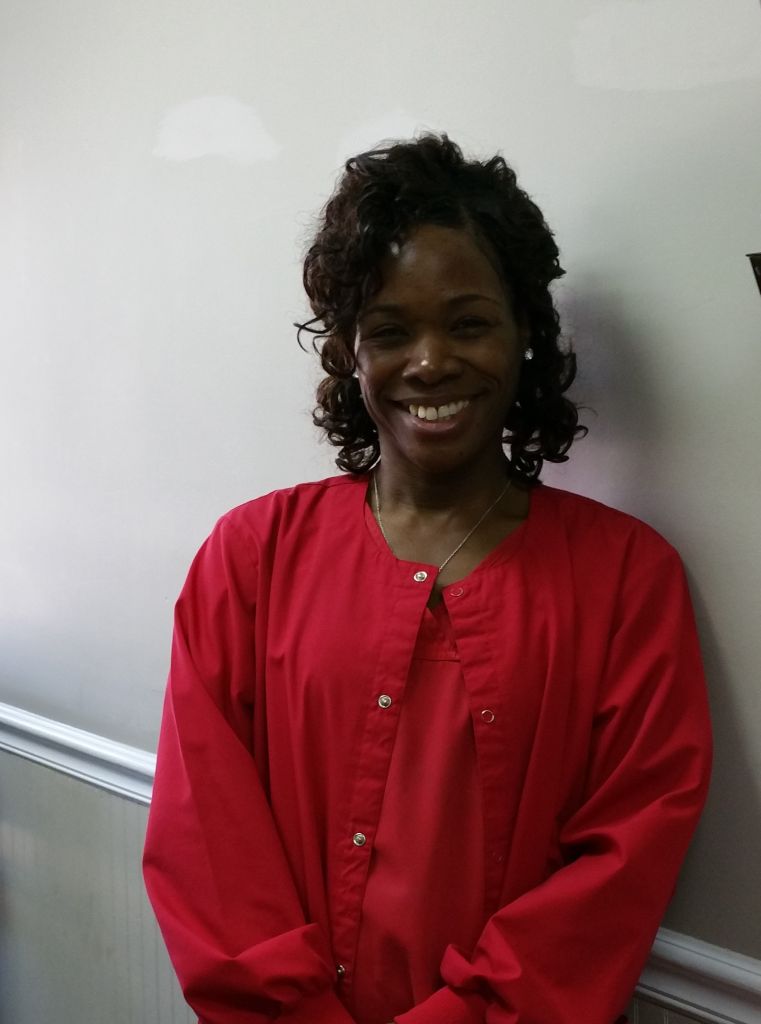 Ms. Amiee has been employed at Advanced Healthcare for 11 years. She has enjoyed learning different tasks in order to become more efficient at her job. She is currently our assistant office manager. She is thankful to have such a great group of people to work with.


---
Denise Seldon, Check In Receptionist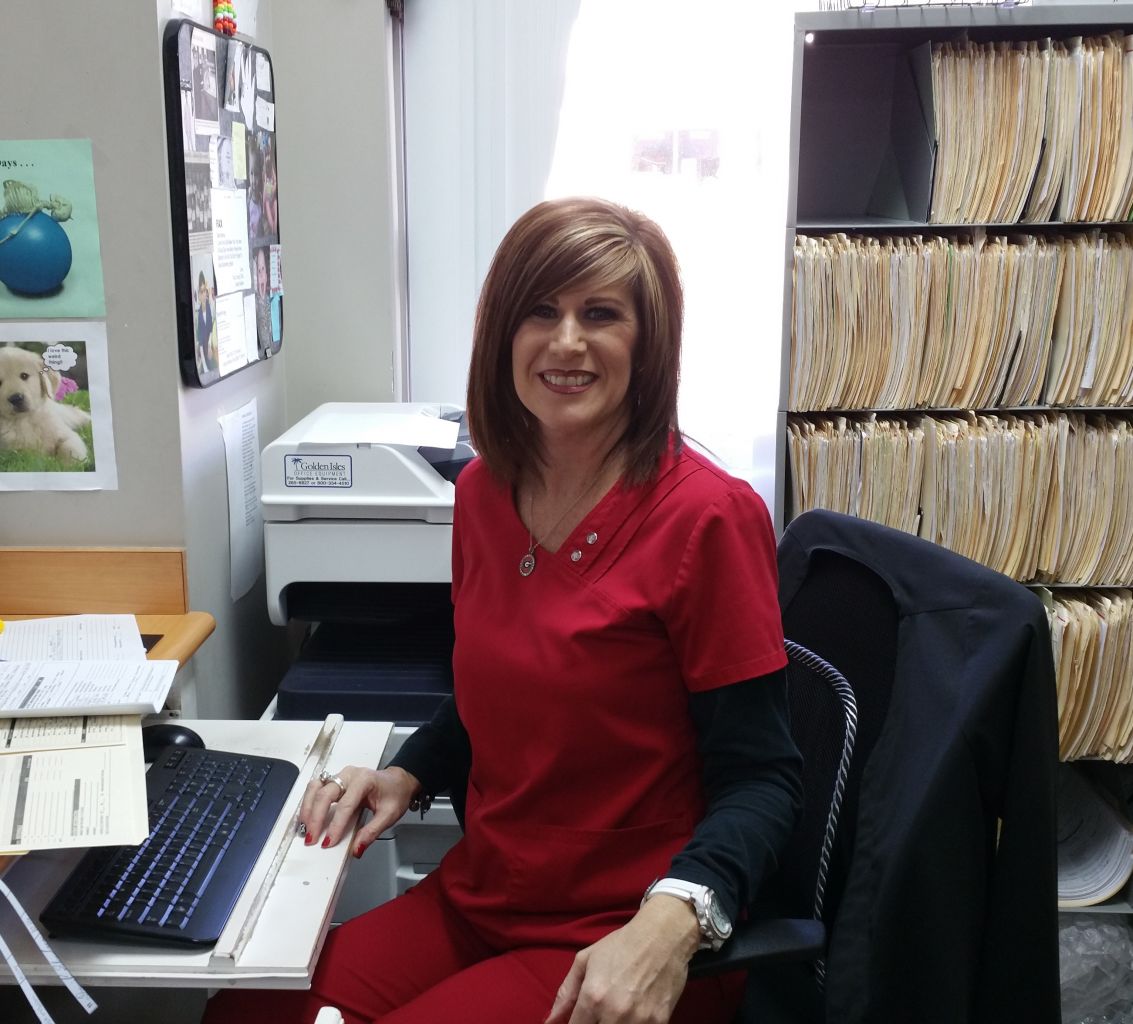 Denise has been with Advanced Healthcare & Spine Institute since 2010. She is originally from Waycross but has been in Jesup since 1993. She graduated from Ware County High School in 1989. She is the singe mother of an awesome 12 year old son. She loves football.. especially the Georgia Bulldogs... and racing. Her favorite time of year is the summer when she can be outside in the pool, at the beach, or on the water.


---
Dee Fultz, X-Ray Tech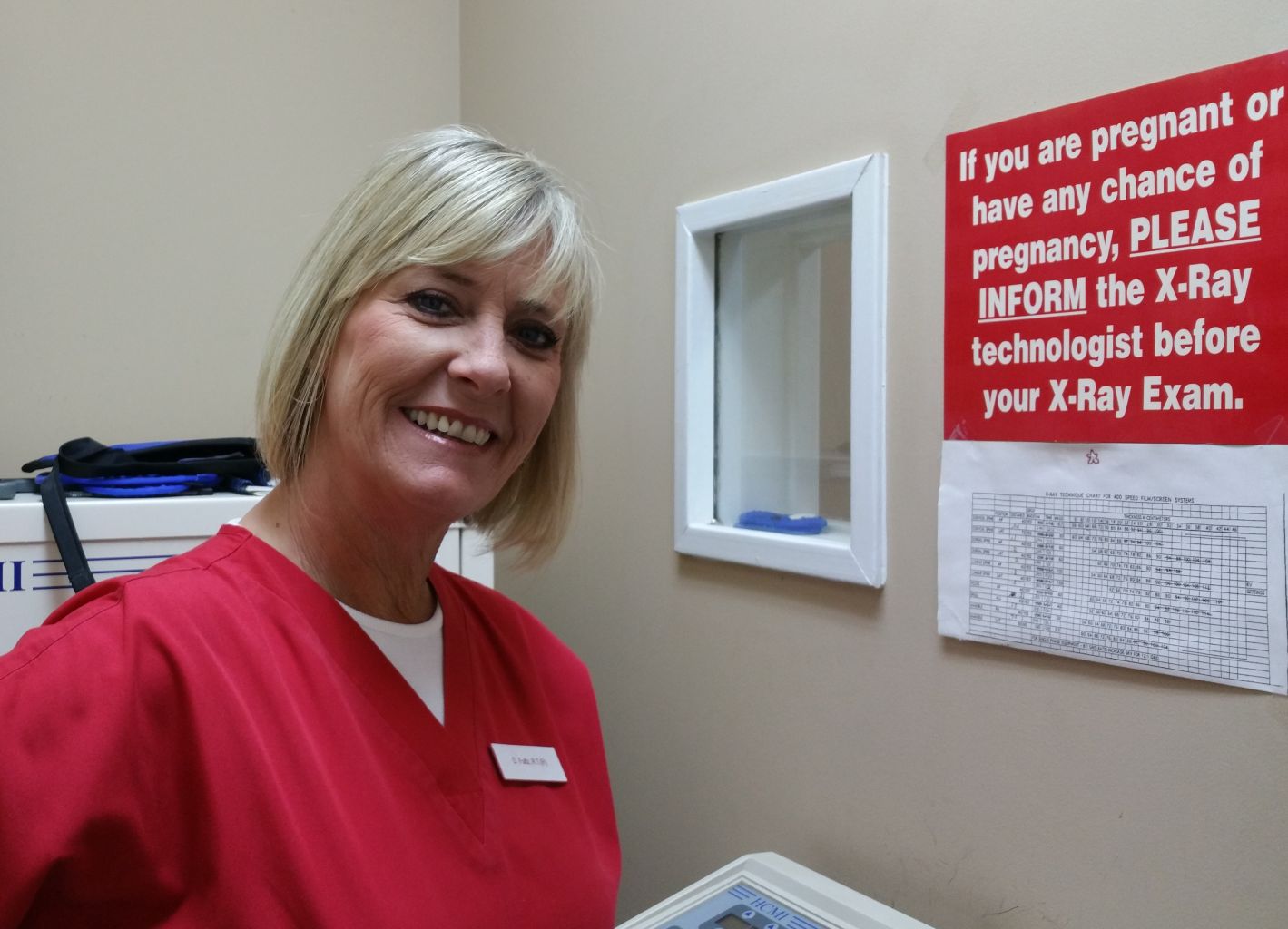 Dee is our resident x-ray tech.


---